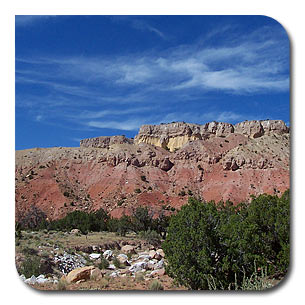 Free high-speed wireless Internet
Brand new adobe-style 72,000 sq. ft. (6,690 sq. m) center
Located in the heart of Santa Fe's thriving downtown
At the end of the Santa Fe Trail (an historic trade route from St. Louis to New Mexico)
Beautiful area to walk around
World-class restaurants, galleries, museums, and shopping
State-of-the art audio/visual, with 26' (8 m) high ceilings and digital recordings of all QIP talks
The deadline for conference hotel rates is Dec. 10, 23:59 MST, 2008. Please be sure to reserve a room by this date or the price may go up by approximately $60 per night.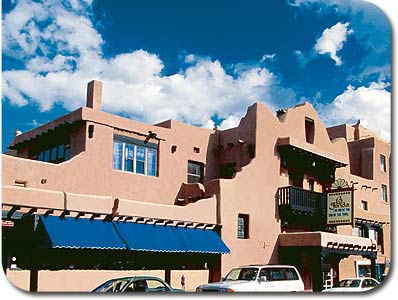 Free high-speed wireless Internet
Award-winning pueblo-style Spanish architecture and decor
Located directly on historic Santa Fe Plaza
Eight-minute walk to Santa Fe Convention Center
Block of 160 rooms reserved at the hotel
Hotel Reservations at La Fonda
Hotel Reservations at El Dorado Hotel and Spa
Read more about the area activities